About the House
Built in 1979 by architect James G. Tropfenbaum
Wald House PDX is a beautiful Pacific Northwest retreat in an architectural gem hidden away in the tranquil West Hills forests of Portland, OR – 10 mins from Downtown.
Located within 200 acres of undeveloped land, the house has easy access for hiking, running and cycling within the Marquam Nature Park. Forested scenic views, natural habitats, and 7+ miles of trails provide a peaceful escape from city life without leaving the city. Sleeps 6. Also available for events + photoshoots.
Photographs:
Floyd Home: Dina Avila
Stylist: Max Humphrey
View of the Main Living Area

Experience the Portland lifestyle with the best of both worlds; nature and city. This house was designed for true relaxation and rejuvenation. Whether you decide to lounge in the house, go for a hike or explore the city, we are dedicated to providing you with the best Portland experience.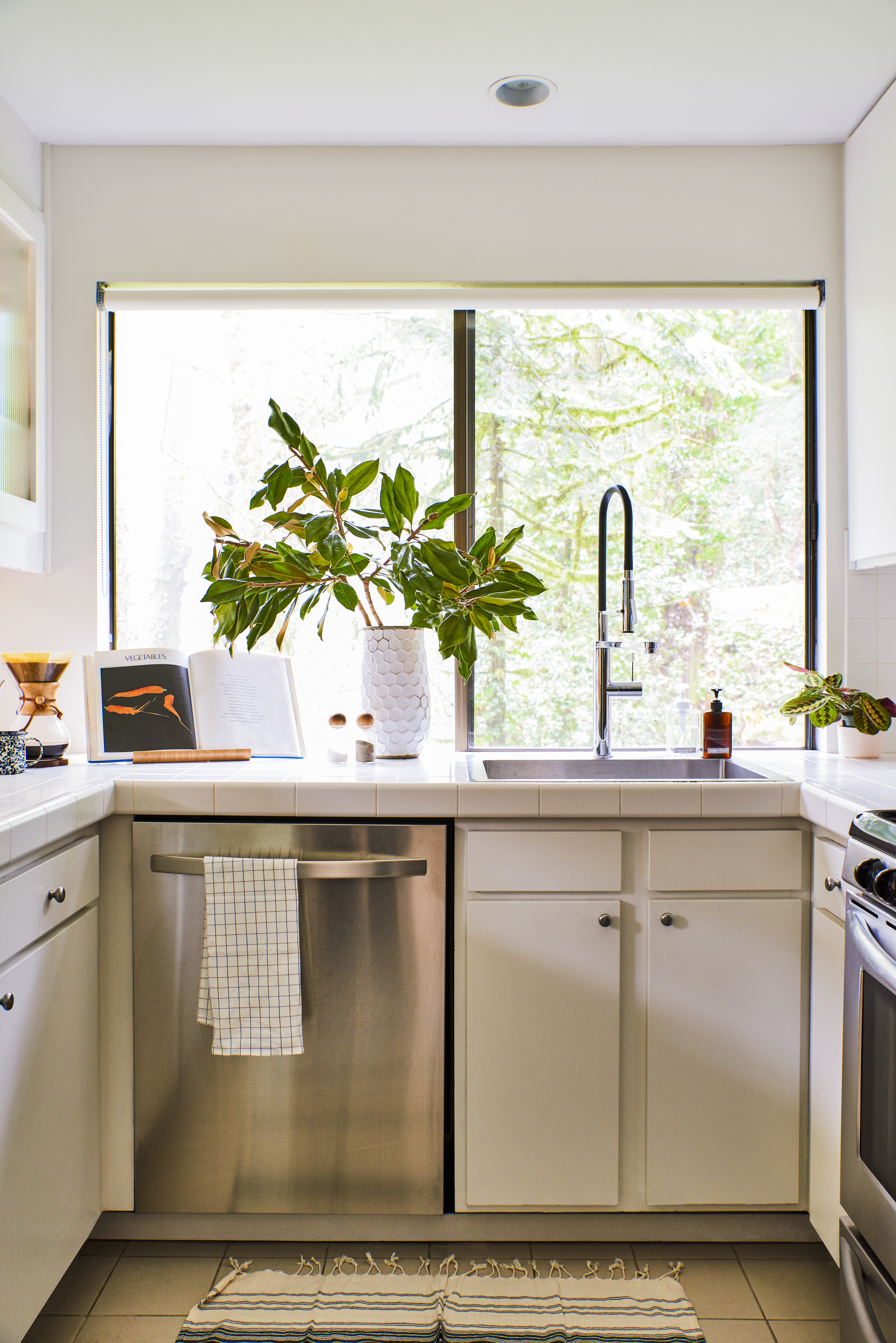 Wald House PDX features three bedrooms, 1.5 bathrooms, a full kitchen, living and dining areas and spacious outdoor deck sitting amongst the trees. This house can comfortably accommodate groups up to six; perfect for small families, groups of friends, three couples or an intimate romantic retreat.

Studio No. 168. Portland, OR.